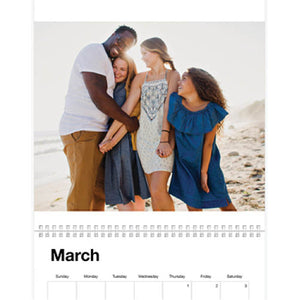 Customize your very own vintage roll film & attached keychain will bring it everywhere you go to keep your memories close to you.

·Contains 10 pictures! Relieve those memories with your loved ones or family frame by frame.

·Lightweight & Sturdy. Made with durable materials so you can feel safe knowing that your stuff is secure.

·Everyone needs something cute and functional. Get now as a unique creative gift to show your love.

Note: 100% recycled kodak film , full with your memory.

This item needs 5-7 business days to handcraft.